Pet Sitting
Pet sitting is a service which allows pets to stay in the comfort of their own home while their owners are away. This is a great service for any pet who may not cope well with kennels or change; for nervous, sensitive, young or old dogs; or for those who simply like the comfort of their own home.
When we talk of "pet sitting" we mean the caring for a pet in its own home while the owner is away. The way we care for your pet depends on you and your requirements.
What can we do for you:
visit your cat or walk your dog once or twice a day
feed the pets and change their water bowls
empty the litter box and clean up any other pet mess
stay overnight in pet's home to provide interaction and keep company
Here are some of the options that we offer and the price for them:
Pet visits - £8.00
Each visit could last between 20-30 minutes. Time can include short walks, potty breaks, play time and feeding as required.
Dog walking
- 60 min - £12 /group walk/ or £14 /solo walk/
(£6 per additional dog from same home at the same time)
- 30 min - £8 (£4 per additional dog from same home at the same time)
Overnight stay in pet's home
For a free no obligation quote and to discuss all your pet's needs, please contact us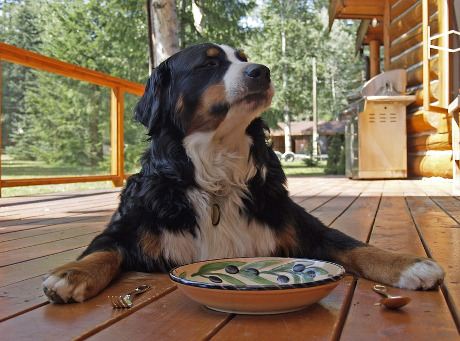 Bank Holidays
Good Friday, Easter Monday, May bank holiday, Spring bank holiday, Summer bank holiday, are charged 50% extra on top of the regular price. Christmas Eve close at lunchtime.
Christmas Day, Boxing Day and New Years Day - to be discussed.
CLICK HERE
to get in touch and we can discuss yours and your pets needs.